Let's Talk About Your Legal Solution.
Your doubts, your legal issues, and your projects are our priority. Let's discuss your ambitions together and find the solutions that will propel you forward.
Myriam Azmy is a member of various Franco-British associations, demonstrating her commitment to staying at the forefront of legal developments in both countries. This active and invested membership not only ensures ongoing monitoring of international legal dynamics but also a strong and informed network, all with the aim of providing her clients with enlightened, relevant, and reliable service.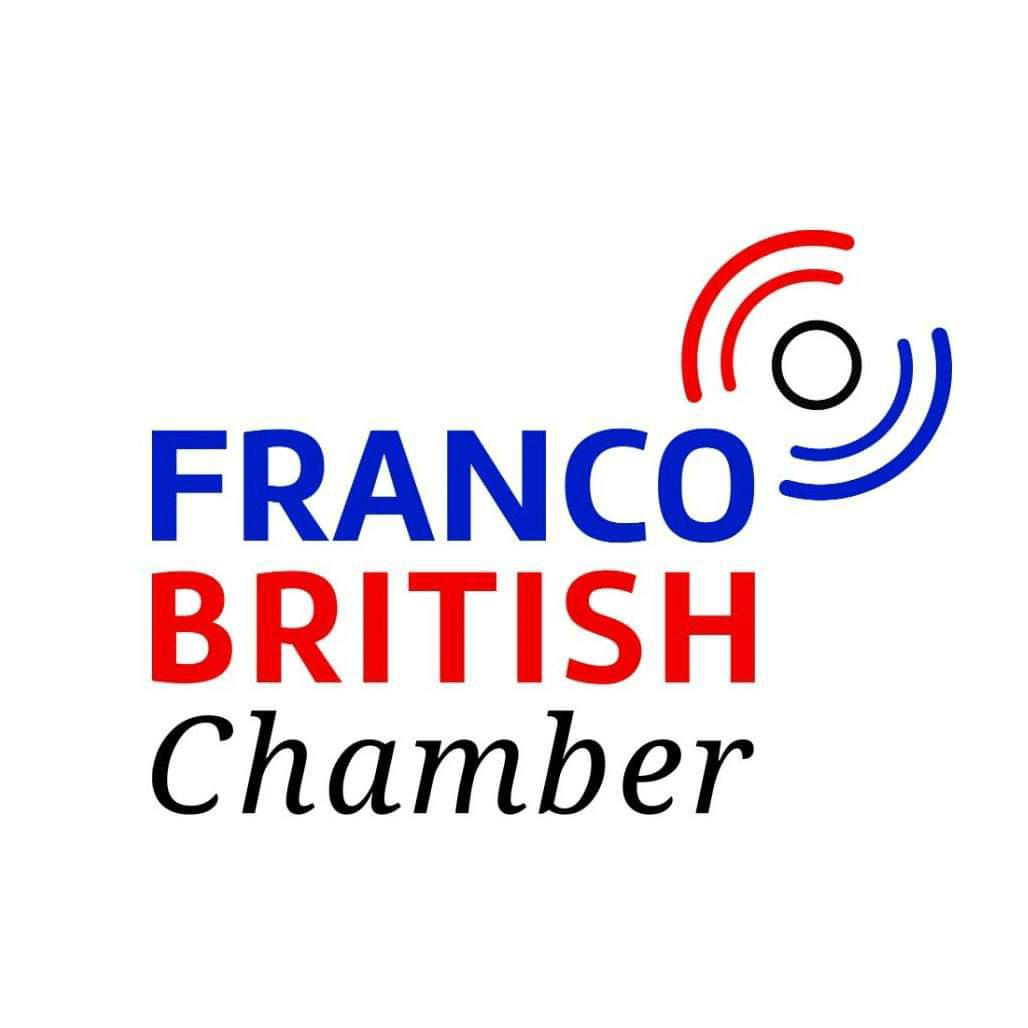 Founded in 1873, the Franco-British Chamber of Commerce is the oldest British Chamber of Commerce in Europe and the oldest foreign-origin Chamber of Commerce in France
The Society promotes cooperation and understanding between the legal systems of France and the United Kingdom. It facilitates the mutual exchange of ideas, experiences, and knowledge among lawyers, legal professionals, and judges across all regions of both countries, and it seeks to increase fruitful contacts and friendships among them.

The association supports its members, creates connections to foster new opportunities, and advocates for the needs and interests of London-based businesses, both nationally and internationally